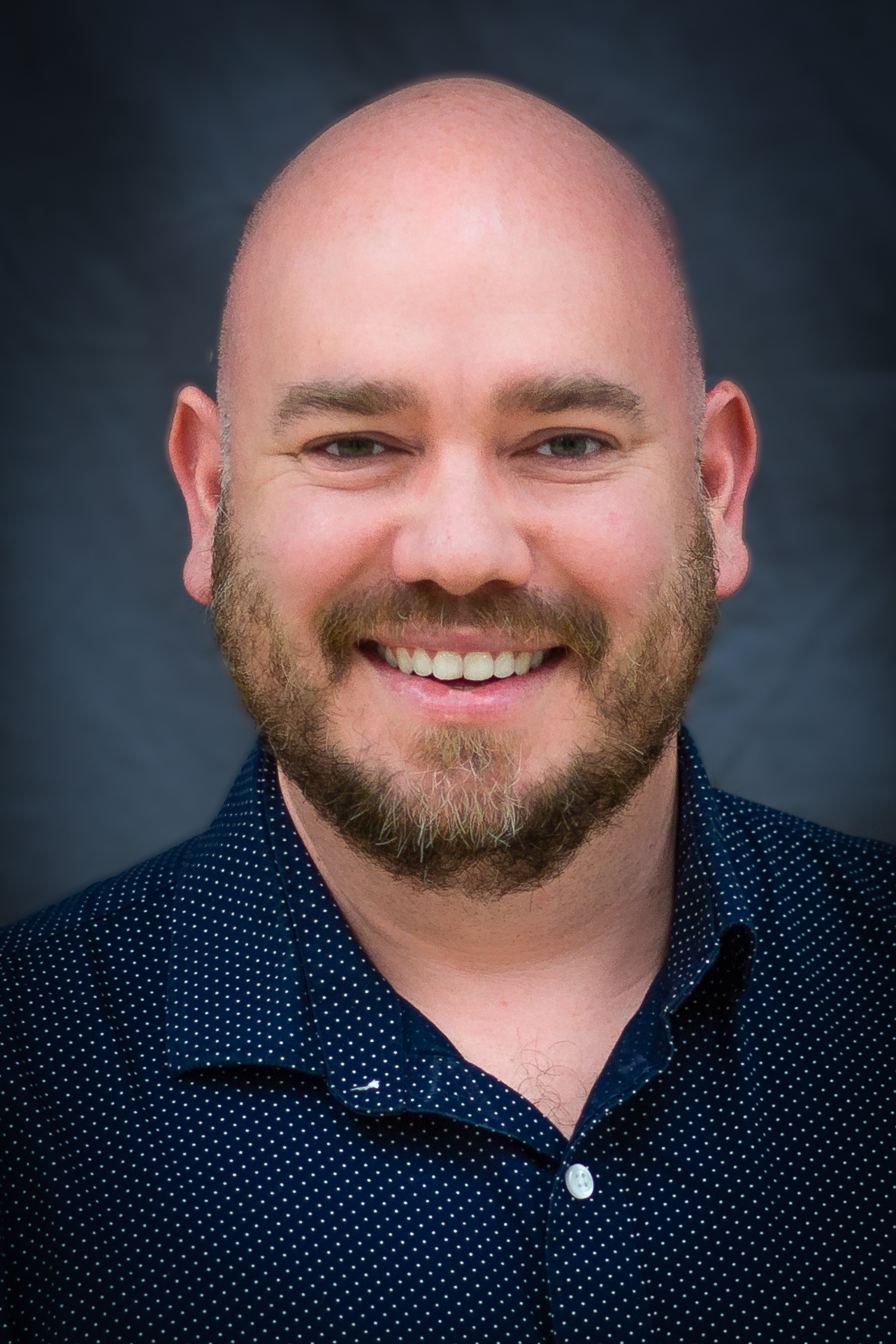 Michael Rainbow, PhD
Principal Investigator
Our laboratory investigates the relationships between subject-specific structure and function of the musculoskeletal system.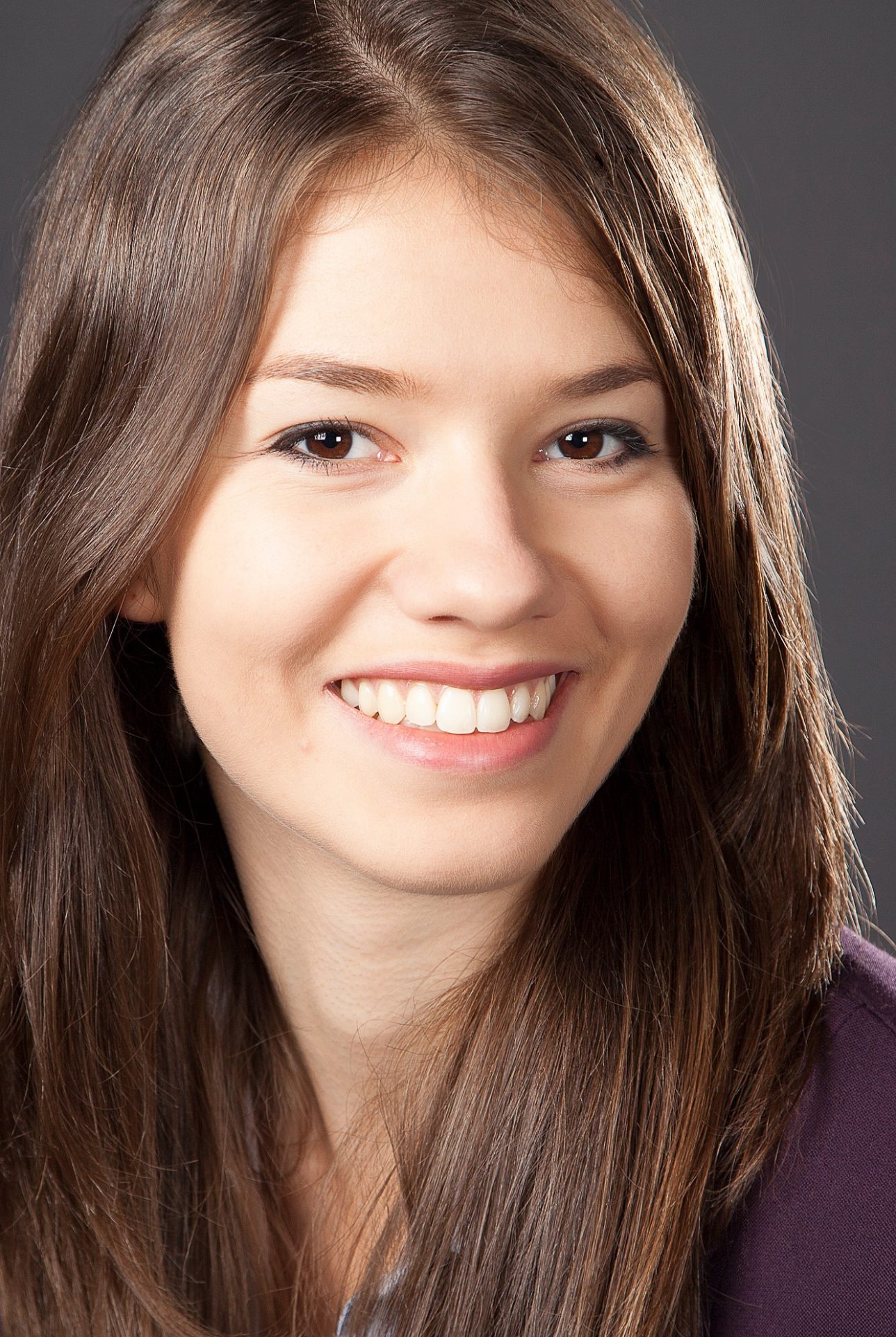 Lauren Welte, PhD
Postdoctoral Fellow
Foot bone motion and soft tissue behaviour in walking and running.
Mitchell Wheatley
PhD Candidate
Fundamental patella motion and musculoskeletal modeling of the patellofemoral joint.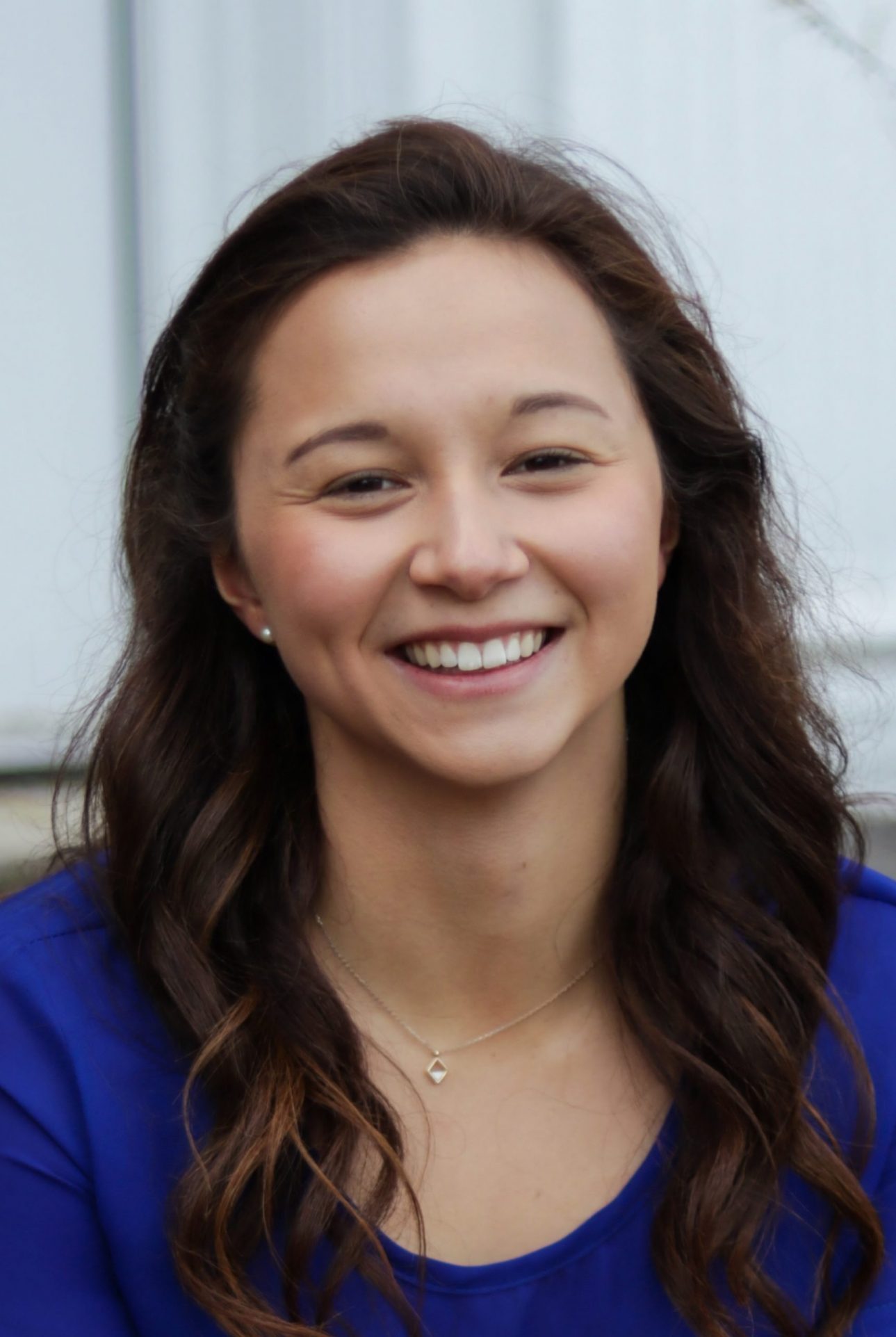 Erin Lee
PhD Student
The relationship between morphology and function in the shoulder.